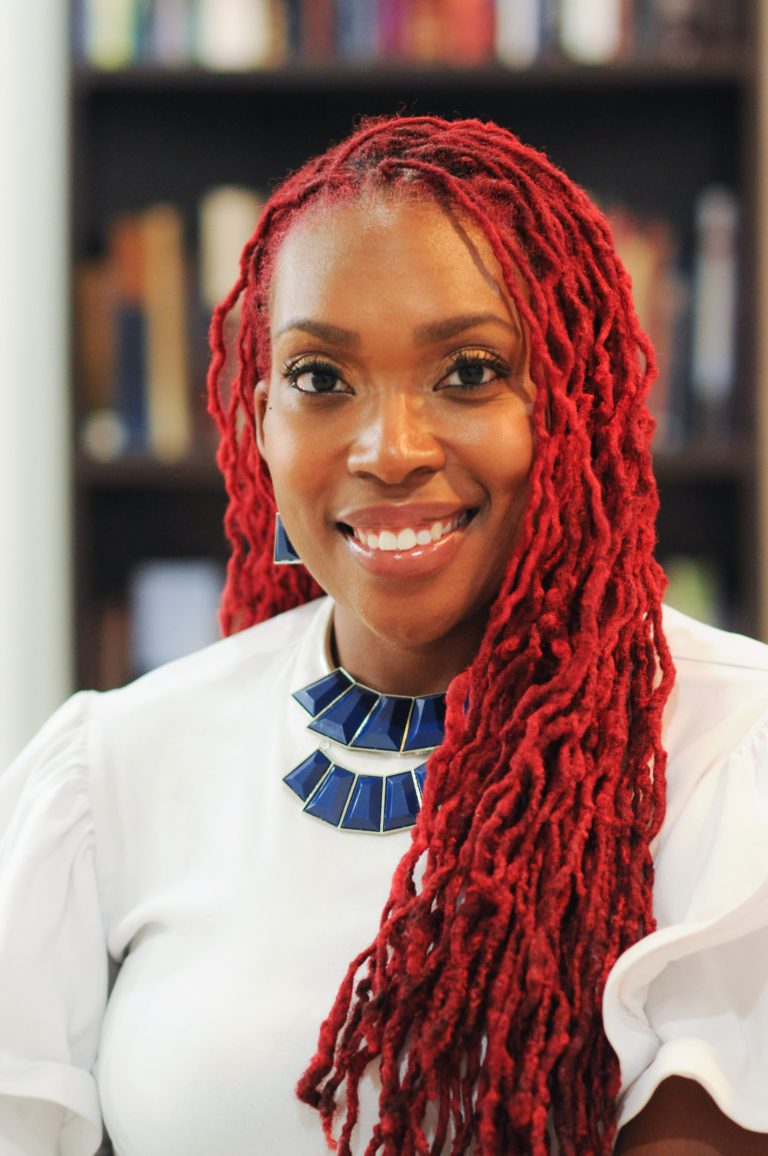 Do you need a speaker for your next event?
Allow JaQualia Lynn to transform your audience!!
JaQualia's keynotes, course and workshops invite you to go on a journey with her to maximize your time and potential, leading to a productive, fulfilling, healthy, and empowered life.
Mom – Mompreneur – Women
Productivity is your portion!
You deserve to live a fulfilled life.
Your health is important!
Get ready to be empowered!!
CAN YOUR HEALTH KEEP UP WITH YOUR PURPOSE?
In this keynote attendees will learn how to:
-Prioritize themselves by implementing a self-care routine.
-Create a routine that encourages balance between work and life.
-Identify their purpose and put a plan together to fully walk in their purpose.
-Increase productivity, leaving more time to enjoy life.
CREATING BALANCE IN UNCERTAIN TIMES: HEALTH, WELLNESS & PRIORITIZATION
In this keynote attendees will learn how to:
-Implement strategies for time management, prioritization and planning
-Discover their strengths, weaknesses, and talents for work and life.
-Create a routine that supports healthy balance.
-Implement a plan to overcome their weaknesses and monetize their talents.
WE CREATE MORE THAN JUST BABIES!
This keynote is designed for Moms!! They will learn how to:
-Abandon the ideology that you can only be a mom until your kids are grown. MINDSET FIRST!
-Awaken the creative on the inside and turn their daydreams into dollars.
-Create a power plan to birth their ideas into businesses.
-Learn how to balance life as a mom and entrepreneur.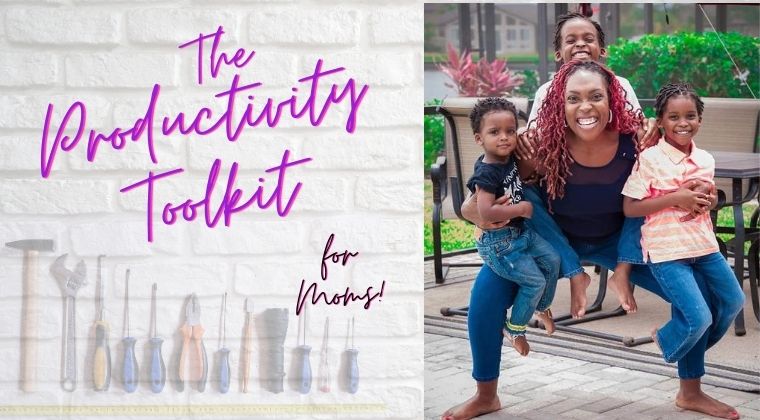 Why do you need to The Productivity Toolkit?
After a decade of figuring out how to be productive AND successful, as well as a good mom and wife I developed a toolkit that willg give you all the tools you need to:
Identify your roadblocks and create a plan to overcome them.
Put a plan together to win each day. Remember your win may look different than mine, but a win is a win.
Have a clear vision of your plans for the future. First, we write the vision, then we make it plain!! It's all in the details!
Ready to take the next steps to becoming the best version of yourself? Schedule your FREE 30-minute discovery call with a JaQualia Lynn today!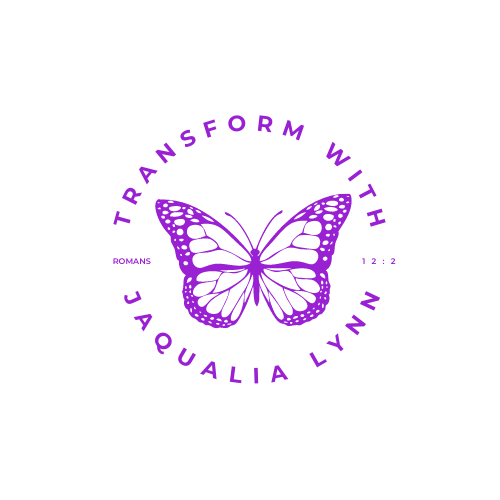 Simple points to transform your life :
Decide to renew your mind everyday, with the focus on winning your day.
Make a plan and stick to it. Planners are winners!
Remember that every decision you make is yours. Align your actions with your assignment to achieve your purpose.